Amenities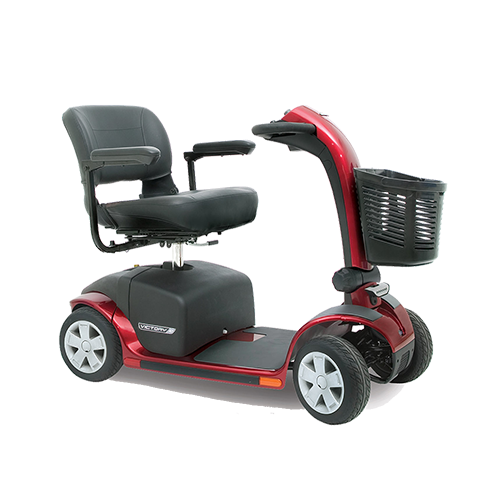 Scooters
Mobility scooters are being offered for rent at The Gin for hourly, daily and weekly periods.
Online scooter rentals coming soon. Call 979-966-7995 to reserve.
---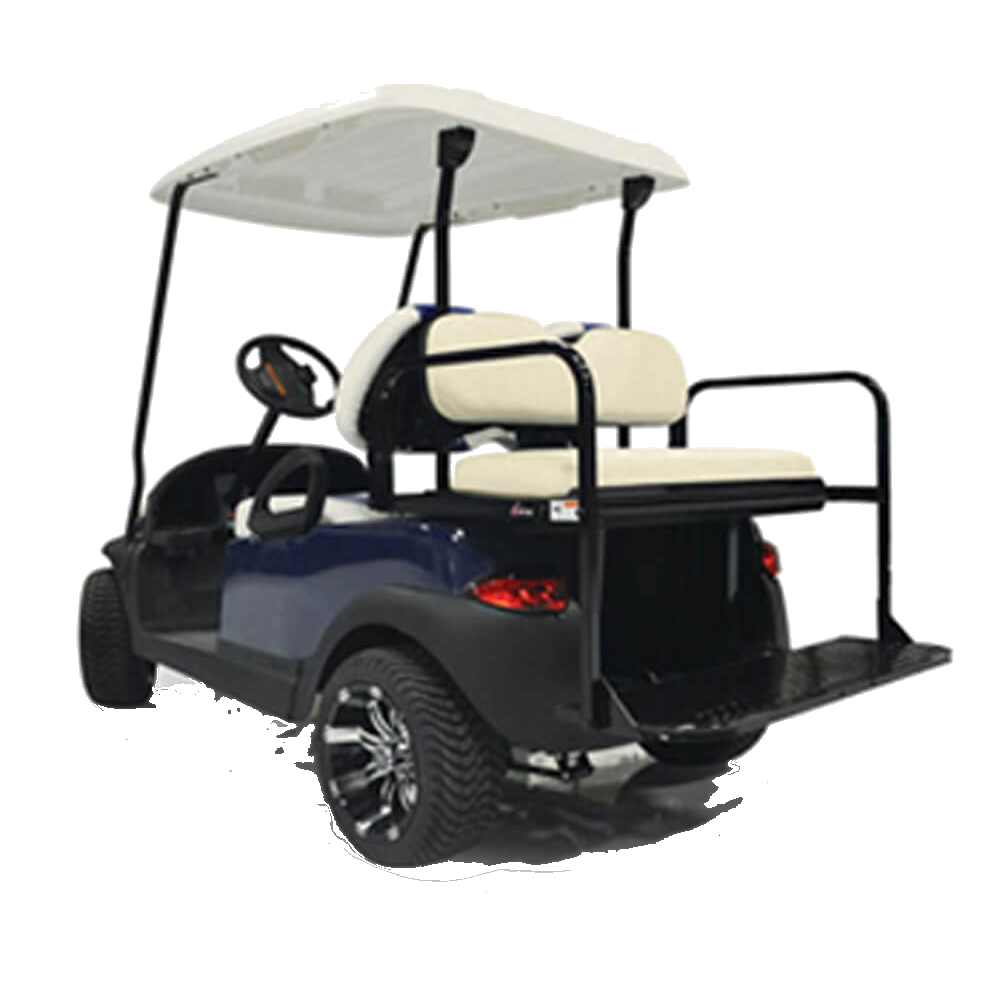 Golf Carts
Golf carts are being offered for rent by our friends at Leaning Tree Rentals for half-day and daily periods.
---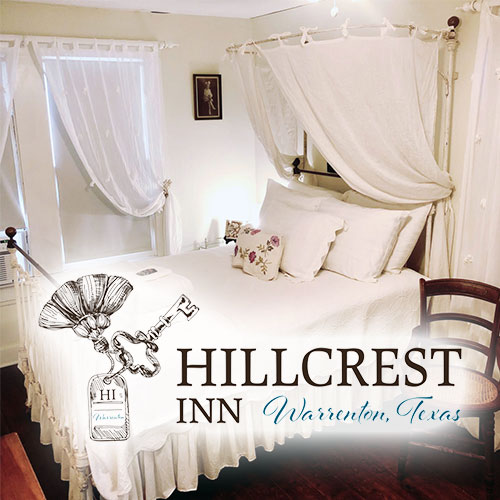 Lodging & RV Spaces
Lodging and RV spaces are available at numerous neighboring properties, many within steps of The Gin's parking lot. Visit some of these helpful links to look for lodging/space or send us an inquiry and we will help you find a great place to stay for your party!